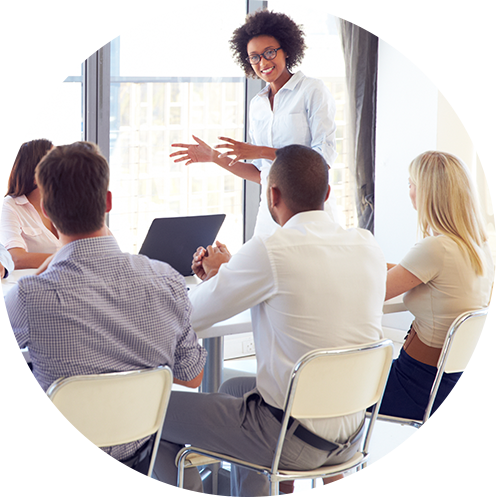 Talent Acquisition Consulting
Recruiting top talent takes constant refinement. It takes staying up-to-date on industry trends and techniques, and being armed with information in order to be effective – and the best.
World-class recruiting teams turn to Elevated Talent Solutions to stay ahead of the curve, because being the best is not a current status, it is a constant pursuit.
Outside expertise in recruitment process, sourcing, and acquisition results in an improved candidate experience and an elevated employer brand.
Not only are talent acquisition teams equipped with recruiting trends, sourcing techniques, and overall talent acquisition best practices, but our consultative services also provide team alignment and total strategy – from development to implementation, through to post-execution.