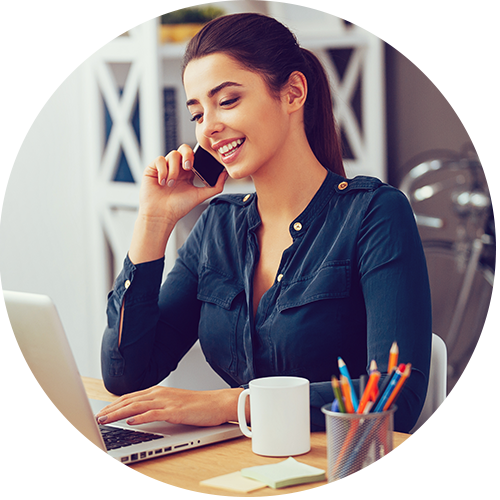 Recruitment Process Outsourcing
The recruitment process is time-intensive. Relying on the right skills and strategies can make the process go much smoother. That's why outsourcing this process through our RPO service allows us to act as your internal Talent Acquisition partner.
We manage full life cycle recruiting capabilities: sourcing and screening candidates, coordinating interviews, and preparing and presenting offers.
If you'd like to lift and shift the function of recruiting for short-term or long-term engagements, we offer a flexible, project-based RPO model that works alongside your Talent, HR, and Leadership teams.