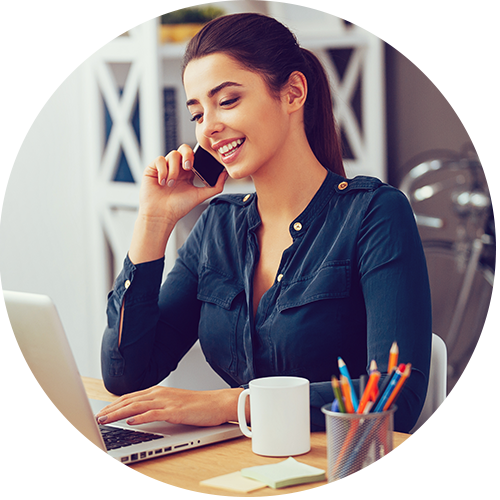 Contract Recruiting
Don't let any of your openings go unfilled.
Client organizations with project-heavy staffing needs often turn to Elevated Talent Solutions to augment recruiting efforts.
Ebbs and flows in job requisitions can be tough to predict, which is why it is important to have a staffing partner that can supplement your team, as needed.
Whether additional recruiting staff is needed on a full-time or part-time basis, onsite or remotely, Elevated Talent Solutions provides the support services to augment your talent acquisition team.
Our philosophy: No project is too long or too short, and no team is too big or too small.
If you have high-volume, seasonal, or otherwise fluctuating requisition needs, get in touch to learn more about our consultative service in contract recruiting.