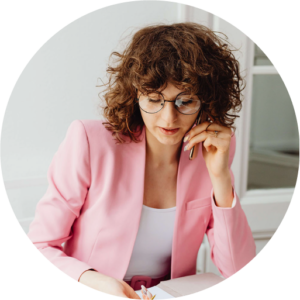 Direct Hire Recruitment
Direct hire sourcing and recruiting involves more than traditional talent acquisition. More often than not, direct hire candidates are currently employed. Recruiting them for openings involves relationship building and trust. Both of which cannot be manufactured. They can only be built, over time.
As a direct hire boutique firm, everything we do is built on the relationships we have. When candidates entrust us with their job search, or when client companies engage us for a direct hire search, our vision is long-term. We look for the ultimate skills fit, but equally weigh soft skills and culture fit into the equation. Neither of which can be substituted.
We pride ourselves on being a partner, not a vendor, and our approach is personal, not a transaction.
We specialize in: Executive, Human Resources, Sales, Marketing, Information Technology and Business Professional direct hire staffing.