PARTNERSHIP
We work closely with our clients to understand their organizations and their teams, not just from a technical skill set perspective, but from a lens that includes their culture, their passions, and their goals. Our objective is to integrate with hiring teams on a continuous basis — rather than only at the time a resource is needed — so we have a constant understanding of the intricacies of the industry, corporate strategy, changing landscapes, and subsequent talent needs.
We don't want to just know your employee proposition; we want to be an integral part of it.
FORWARD THINKING
Filling open positions is a critical function, but we want to help our clients identify talent before the need. We partner with you to answer what top talent is looking for in a company: growth opportunities, leadership and team dynamics, flexibility, compensation, and benefits. Then, we build strategies around attracting and retaining that top talent.
Foresight allows us to better prepare for and understand talent market trends, candidate motivation, future skill set needs, and changing compensation structures and expectations.
We build a holistic talent strategy, one that understands gaps in the current team and identifies transferable skills.
We will always be transparent with our candidates, clients, and business partners.
We will continuously do the right thing and perform with strong ethical principles.
We will act with a sense of urgency but with respect and tact.
We will always be genuine, and approach our partnerships with pure intentions.
About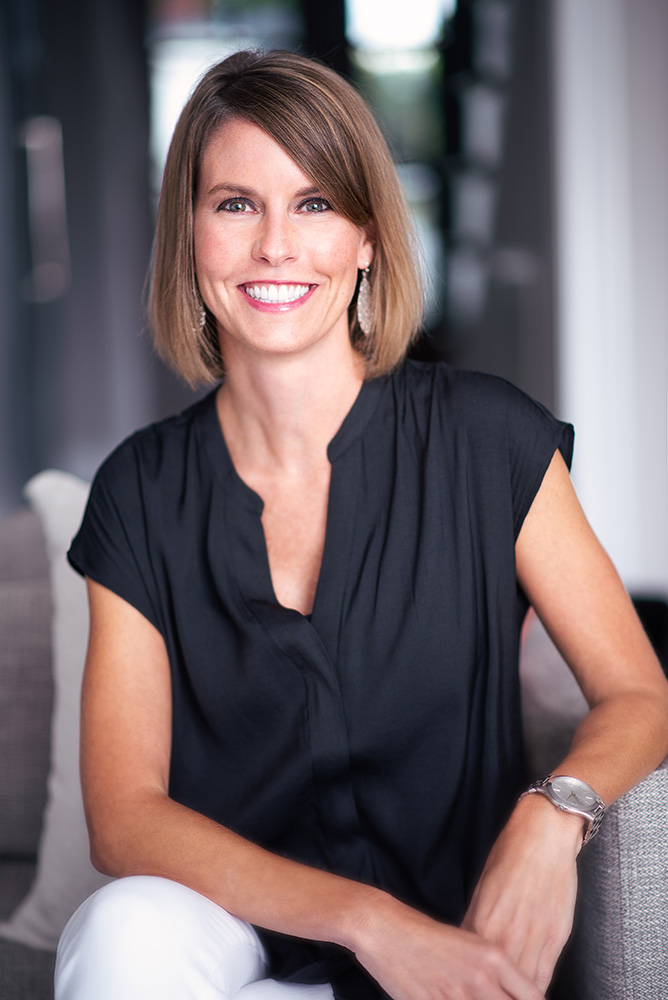 At Elevated Talent Solutions, we love people and take great pride in connecting the dots between great companies and talented individuals.
Since 2017, we've been partnering with our client companies to identify, hire, and retain the right employee — from individual contributor roles to executive leaders — to advance their businesses. Our talent and recruiting strategies work to elevate employer brands and build strong company cultures from the top down.
Our goal is to make placements less of a transaction and, instead, train and deliver the best recruiting solutions to our clients.
Candice Keenan, Founder and Executive Recruiter
My greatest strength and true passion lies in my ability to connect with people and align their passions and personalities with company initiatives and culture.
A graduate of the University of North Carolina, I started my career as a Technical Recruiter for The Select Group, a start-up at the time. I then moved on to a corporate Talent Acquisition role with Blue Cross and Blue Shield of North Carolina. Finally, I ran a national staffing division for a consulting company.
After 15 years experience in building and developing staffing teams, including training recruiters and business development professionals, I decided to start my own firm.
My goal — and the mission behind Elevated Talent Solutions — is to turn staffing on its head and bring it back to the basics.
To me, it's all about people.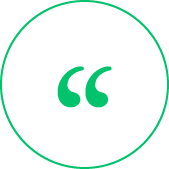 Growing a business and building world-class recruiting teams are huge passions of mine. I love sharing my energy and knowledge in these areas to help other companies be their best.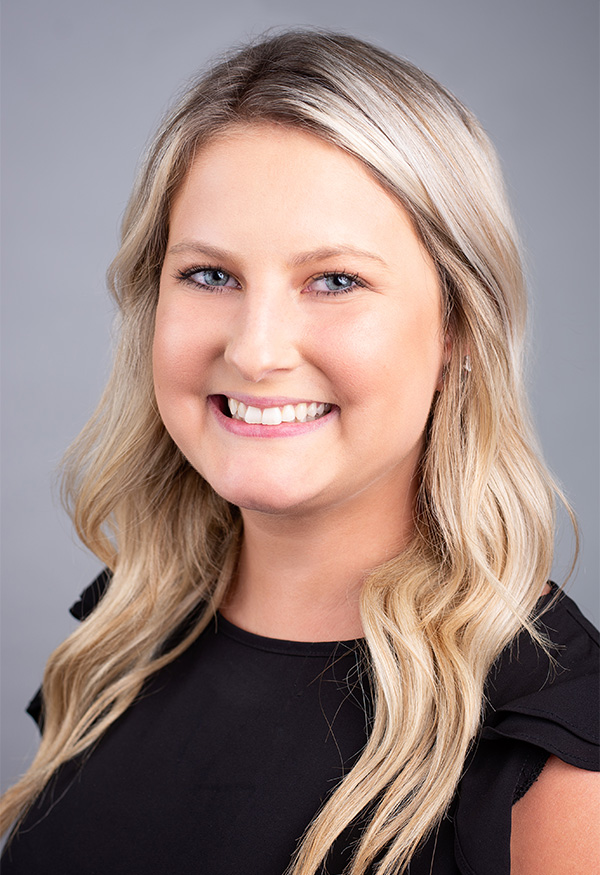 Taylor Sook
Talent Advisor
Success Stories from our Valued Clients
"Elevated Talent Solutions is one of the best recruitment consulting firms I have partnered with for executive recruiting needs. From the moment they engaged, it was evident that they are dedicated and have the expertise to understand our needs and find executive level talent. They took time to thoroughly comprehend our corporate culture, values, and long-term objectives, enabling them to identify candidates who not only possessed the necessary qualifications but also aligned with our organization. Their commitment to excellence, along with their extensive industry knowledge, enabled us to find an exceptional candidate."
"I have known Candice Keenan for over 10 years and have found her to have the highest levels of professionalism, honesty, and integrity. I have worked with Elevated Talent Solutions since their inception and love the personal attention you receive from this boutique firm. Not only do they find you the right talent from an experience standpoint, but they also make sure they are a match with your organizational culture."
"Candice and the Elevated Talent team served as critical partners in helping me build high-performing teams in multiple SaaS companies across the country. Their consultative, crisp approach makes for an remarkably efficient process, and the talent they find exceed expectations. Elevated Talent doesn't just fill positions, they find pros."
Bonnye H, Chief Customer Officer