PARTNERSHIP
We work closely with our clients to understand their organizations and their teams – not just from a technical skill set perspective, but their culture, their passions, and their goals. Our objective is to be integrated with our hiring teams, not just at the time a resource is needed but on a continuous basis so we have a constant understanding of the intricacies of the industry, corporate strategy, changing landscapes, and subsequent talent needs.
We don't just want to know your employee proposition, we want to be an integral part of it.
Forward Thinking
Filling open positions is a critical function, but we want to help our clients identify talent before the need. We partner with you to answer what top talent are looking for in a company, what opportunity, leadership, team, flexibility, compensation, and benefits are important to them and then we build strategies around attracting and retaining that top talent.
Foresight allows us to better prepare for and understand talent market trends, candidate motivation, future skill set needs, and changing compensation structures and expectations.
We build a holistic talent strategy, one that understands gaps in the current team, predicts future skill set needs, and identifies transferable skills.
We will always be transparent with our candidates, clients, and business partners.
We will continuously do the right thing and perform with strong ethical principles.
We will act with a sense of urgency but with respect and tact.
We will always be genuine, and approach our partnerships with pure intentions.
About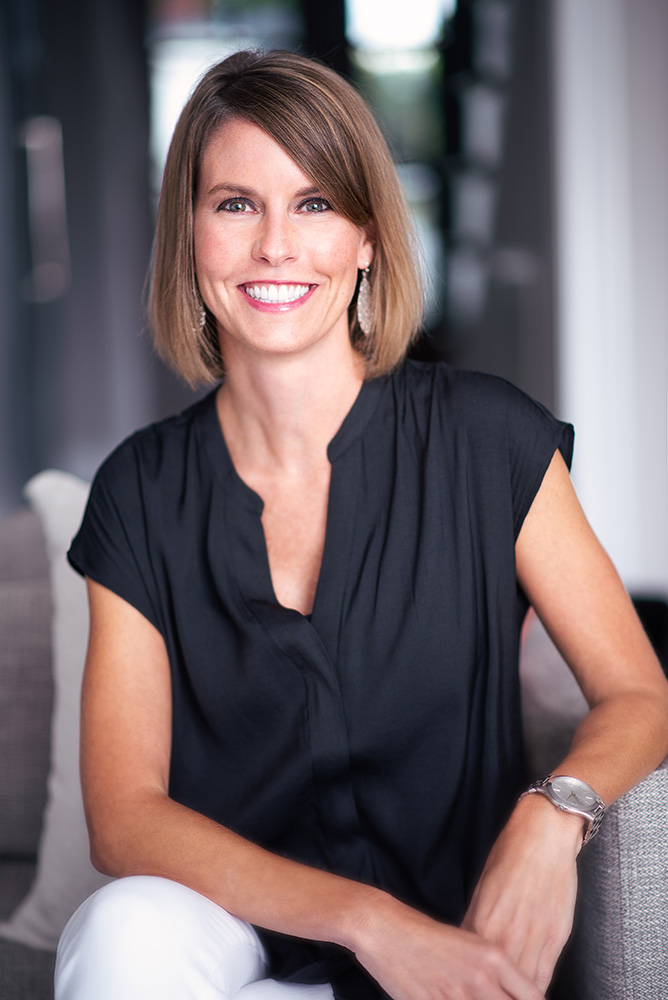 I wanted to share a little bit about myself and what's behind Elevated Talent Solutions.
After 15 years in the talent acquisition and staffing business, I decided to start my own firm.
Owning my own business was a dream of mine, that up until recently only lived inside notebooks and on scrap paper. I love people and connecting the dots between great companies and talented individuals – and that's the foundation of Elevated Talent Solutions.
After graduating from the University of North Carolina, I started my career as a Technical Recruiter for The Select Group. As one of the first employees, I helped grow the company to 50+ employees and over $10M in revenue. As a member of the senior executive staff, my responsibilities spanned client management, operations, training, and internal hiring. I loved it! It gave me my first taste of not only staffing, but of the start-up life, and it's safe to say I've been hooked ever since.
Growing a business and building world-class recruiting teams are huge passions of mine. I love sharing my energy and knowledge in these areas to help other companies be the best!
After my experience as an external recruitment partner, I moved into a corporate Talent Acquisition role with Blue Cross and Blue Shield of North Carolina. As a Senior Manager, I had oversight of all strategic recruitment activities for the organization, including responsibility for all full-time hiring initiatives. While there, I ran the $40M staff augmentation Managed Service program.
Most recently, I was running a national staffing division for a consulting company, until founding Elevated Talent Solutions in 2017.
My best quality is in my ability to connect with people, and align their passions and personalities with company initiatives and culture. This, coupled with my experience in building and developing staffing teams, including training recruiters and business development professionals, is the mission behind Elevated Talent Solutions. As a company, we help attract, identify, and recruit top talent to fill niche positions with the right people. People who raise standards, and elevate a company's delivery and execution.
My goal is to turn staffing on its head, and bring it back to the basics. To make placements less of a transaction and train and deliver the best recruiting solutions. To me, it's all about the people.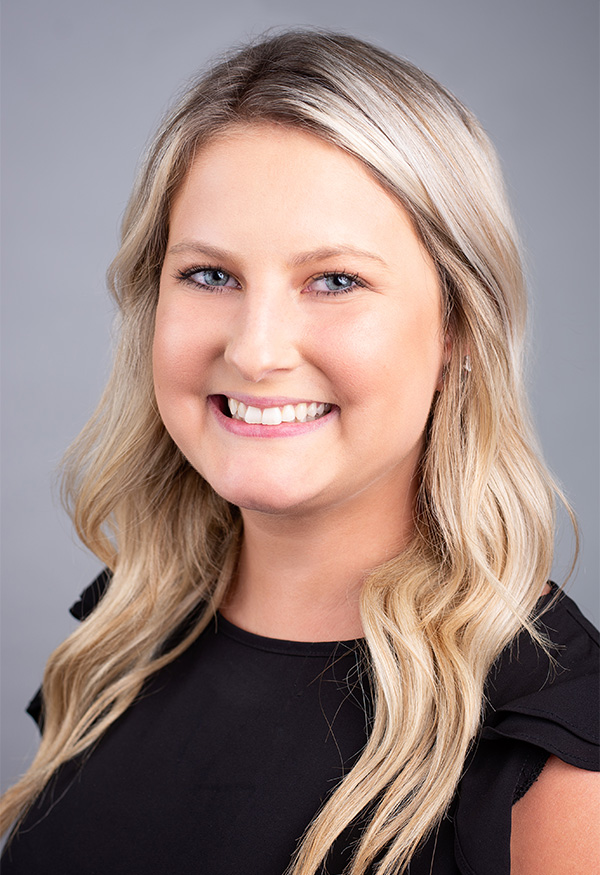 Taylor Sook
Talent Advisor