Executive Search
We take a concierge approach to recruiting for key leadership roles, ranging from Director and Vice President positions to C-Suite executives. With more than 25 years experience in the market, we act as an extension of our client companies' teams to vet domain expertise and culture fit with the right leadership qualities. We're focused on a high-touch process for clients and leadership candidates alike, but with a lower cost model.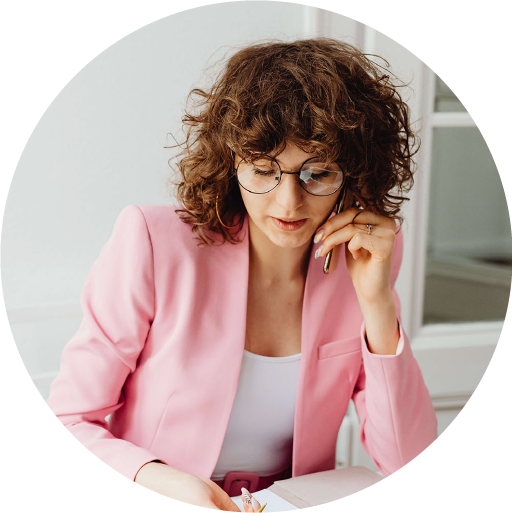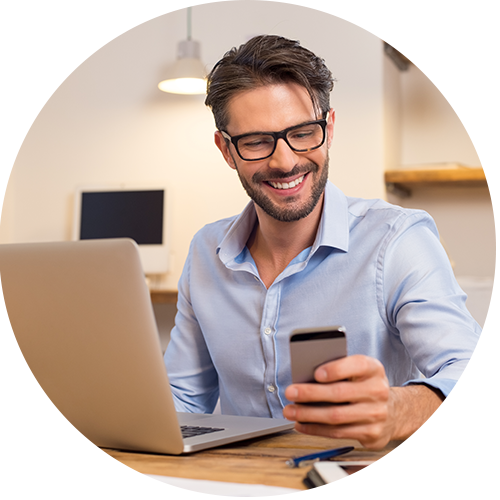 Direct Hire Recruitment
We specialize in identifying talent for Marketing, Sales, Customer Success, Engineering & Product, and People & Finance roles, providing personalized service to both sides of the recruitment process. We offer our clients tailored search strategies to help identify talent in highly competitive markets, while assisting professionals in identifying positions that align with their career goals and objectives.
Contract Recruiting (Consultative Services)
We provide recruiting staff to help augment your talent acquisition team. This is specially designed for client companies with high-volume, seasonal, or otherwise fluctuating requisition needs. No project is too long or too short, and no team is too big or too small. We provide supplemental staffing expertise and talent that can assist as a full-time or part-time contractor working onsite or remote.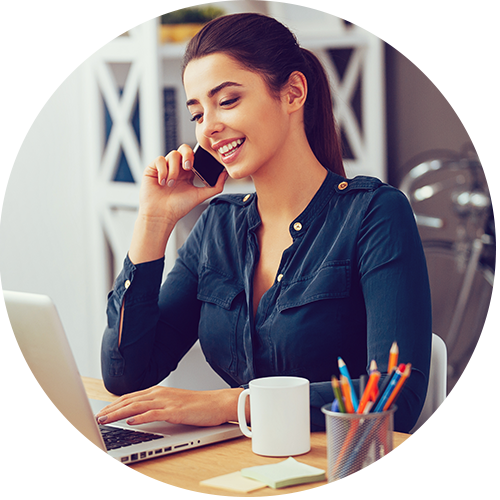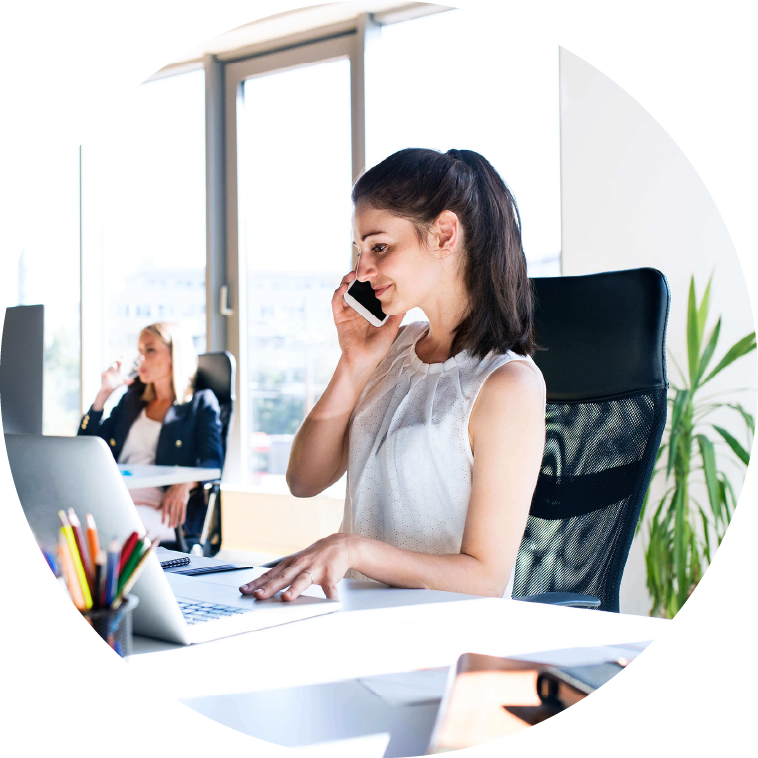 Recruitment Process Outsourcing (Consultative Services)
We act as your internal Talent Acquisition partner by managing full life cycle recruiting capabilities: sourcing and screening candidates, coordinating interviews, and preparing and presenting offers. With 25 years experience in both external and internal recruiting leadership and strategies, we lift and shift the function for short-term or long-term engagements. Our flexible, project-based RPO model works alongside your Talent, HR, and Leadership team
Talent Acquisition Consulting (Consultative Services)
We offer consulting strategies and recommendations on recruiting trends, team alignment, sourcing techniques, employment branding, and overall talent acquisition best practices. We can guide you through strategy development, implementation, and post-execution iterations.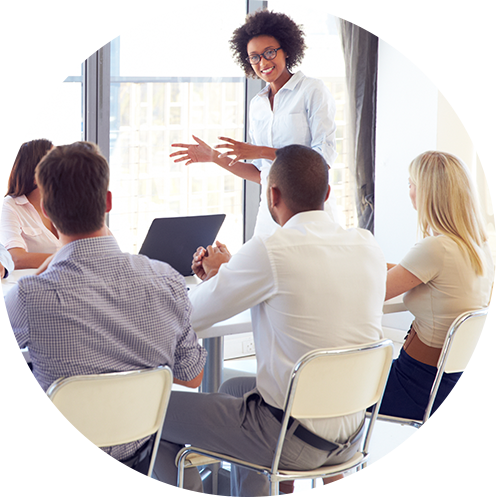 PARTNERSHIP
We work closely with our clients to understand their organizations and their teams – not just from a technical skill set perspective, but their culture, their passions, and their goals. Our objective is to be integrated with our hiring teams, not just at the time a resource is needed but on a continuous basis so we have a constant understanding of the intricacies of the industry, corporate strategy, changing landscapes, and subsequent talent needs.
We don't just want to know your employee proposition, we want to be an integral part of it.
Forward Thinking
Filling open positions is a critical function, but we want to help our clients identify talent before the need. We partner with you to answer what top talent are looking for in a company, what opportunity, leadership, team, flexibility, compensation, and benefits are important to them and then we build strategies around attracting and retaining that top talent.
Foresight allows us to better prepare for and understand talent market trends, candidate motivation, future skill set needs and changing compensation structures and expectations.
We build a holistic talent strategy, one that understands gaps in the current team, predicts future skill set needs, and identifies transferable skills.