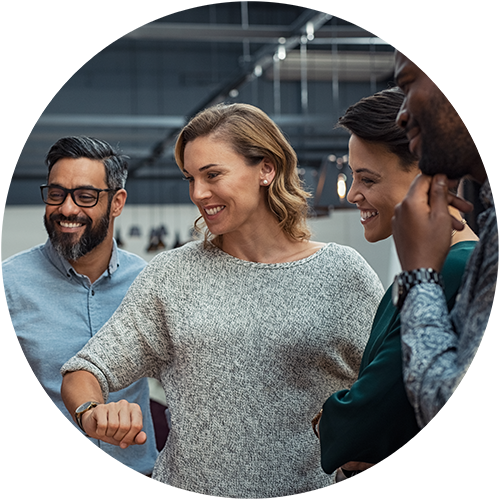 People Operations Consulting
We turn people operations into a competitive advantage by providing strategic and tactical expertise to elevate the experience of every employee.
Employer Branding
Employee Experience
Employee On-boarding and Off-boarding
Employee Relations
Benefits
Compliance
Employee Performance
Employee Engagement
Compensation
Retention
When people operations are executed strategically, culture becomes contagious, engagement increases, innovation runs rampant, and it drives business value across the enterprise. Organizations are learning, people operations are not a talent acquisition to-do or an initiative only meant for HR – they're a priority for the entire business, with real results attached to getting it right. Stay competitive by getting progressive in your approach to people operations.